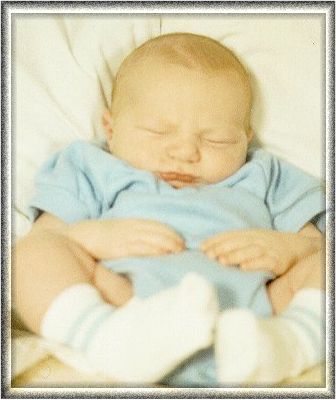 Ten years ago today, I had a very precious bundle of joy in my arms – my sweet, baby Aric Angelo – the second son our family was blessed with. Since he was born in Turkey, he officially turned 10 about 8 hours ago. Last night we noticed the time would have been exactly when I came out of our bedroom ten years ago and said, "I think this is it!" Rob was up watching a Dallas/Eagles game and couldn't believe he was going to have to miss the end of it! Ha! Poor guy.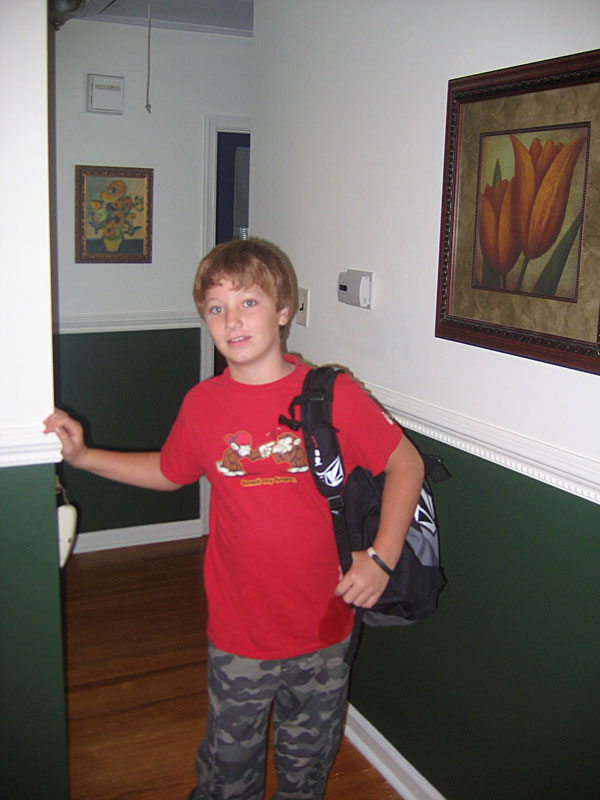 Aric has been a true second child – testing us where the first never dared to. And being the baby, he's gotten away with more than Connor did, too. Aric and I are kindred spirits – we're so much alike it's scary. When I see him struggling with things that I struggled with for so long, it tears my heart apart. Aric is also a character – he's been cracking us up from an early age. You never know what's going to come out of his mouth next. He's got a sharp wit and an uncanny sense of timing. He's also got a heart of gold and will give you the shirt off his back if he cares about you. You've got to get past his tough exterior first, though. :-)
I just love this kid and I think God every day for having him in my life.
And now for something fun: Aric's Geocities Page Heh!!